CP-M15

Print like a PRO.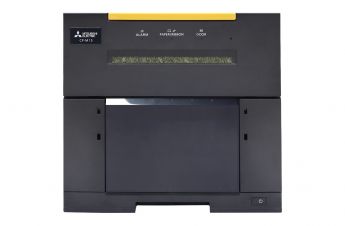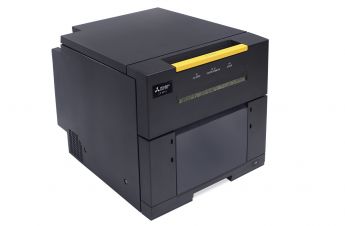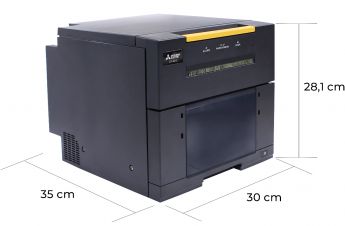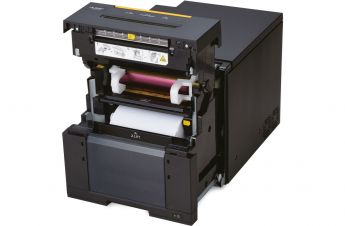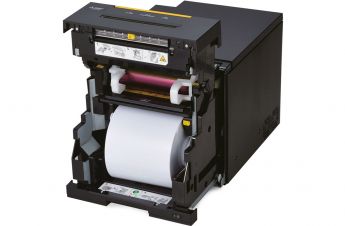 Sublimation printing technology from Mitsubishi Electric, now much more accessible.
The leading sublimation printing technology for professional use, available with the new CP-M15 printer at a much more affordable price, without missing out on the traditional high quality of our products. The new CP-M15 retains the excellent performance and features, for a professional photo printing result, at a much more affordable price. For use in all types of business, both at home and professionally, and for lovers of professional photo quality in general.
Features
Exceptional printing quality
No compromise on print details in bright or dark prints. Designed with Mitsubishi's proprietary print-head control engine & image processing algorithms enable printing of high quality photos, delivering a Superior color depth and Extreme detailed output.
High capacity printing
With up to 750 prints (10x15cm) capacity in a very reduced size, it's a very complete solution perfect for high capacity demand and less media exchange operations, resulting cost saving model and perfect for professional use.
Compact design
With a very reduced footprint 0,105m2, and a weight of 14kgs, the CP-M15E fits almost anywhere. Also its inedit exchange media system makes very easy to operate.
Rewind function
New Rewind function optimizes the 10x15cm /4x6") prints. When the last half part of the ribbon patch is not used in the last order it can be capable for next printing order of 10x15 (4x6"). Fine mode doesn't allow Rewind function.
Dust resistant design
The CP-M15E comes with a new Dust-resistant design, that minimizes operational and printing issues caused even when installed in dusty environment. That's perfect for photobooth. Air flow paths of power circuitry and the thermal head in the print engine are discrete and separate and designed with positive pressure air-flow that forces out dusts and small particle while providing efficient cooling to the print engine.
Specifications
System compatibility
Windows / Mac
Printing method
Dye sublimation thermal transfer line print
Print options
Single-sided printing
Print formats
from 5x15 to 15x20 cm (from 2x6" to 6x8")
Photo finishing
Matte / Glossy
Print capacity
Printing Capacity up to 750 prints 10x15 cm (4x6")
Print speed (4x6")
Printing Time 9.5 s
Dimensions W/D/H
300 / 350 / 281 mm
Foot print
0.105 square meters
Power consumption
4.0A (100-240VAC, 50/60Hz)
Media references
Ref.
Print size (cm)
Prints per roll
Rolls per box
Compatible Photo Printers
EAN Code
CK-M15S
Print size (cm):
5x15 / 10x15
Compatible Photo Printers:
CP-M15E
EAN Code:
EAN 4902901878046
CK-M18S
Print size (cm):
9x13 / 13x18
Prints per roll:
800 / 400
Compatible Photo Printers:
CP-M15E
EAN Code:
EAN 4902901878053
CK-M20S
Print size (cm):
5x15 / 10x15 / 15x20
Prints per roll:
750 / 375
Compatible Photo Printers:
CP-M15E
EAN Code:
EAN 4902901878060