The photo professional market is demanding flexible, convenient and complete high quality products for the best results in photo printing.
Printing needs are wider than never before in formats, different kind of shops and places you may print.
That's a challenge for photo professionals to provide the right quality, high productivity while using profitable devices investment, to get the perfect solution to their needs, in technical, reliability and efficiency points of view.
Mitsubishi Electric, with more than 20 years of photo printer experience in market for professional use, has the right and smart product range to meet those printing requirements.
From our expertise, we want to show how we can help you in your photo print business.
Find out our 6 proposals to boost and increase your photo print needs.
Check out our website to find a more detailed description of each product.
Proposal 1:
CP-D90DW-P
The fast, highest print quality & multiformat printer.
Discover how many things you can do with this model.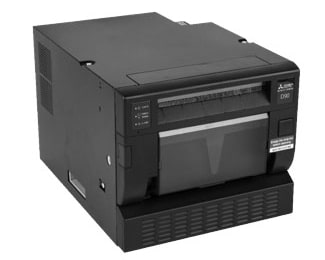 Proposal 2:
W5000DW
The double sided and multiformat printer.
Photo books in seconds in amazing double side printing quality.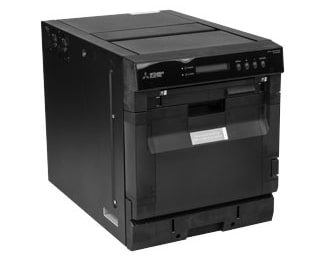 Proposal 3:
CP-D70DW
The fast and reliable printer for the highest professional results.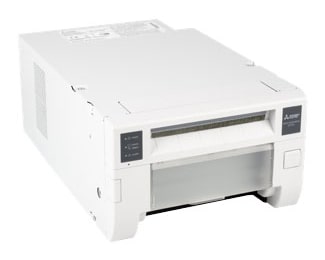 Proposal 4:
CP-D707DW
The dual deck printer: High quality & capacity with high speed
The same CP-D70DW just double capacity, profitability and convenience.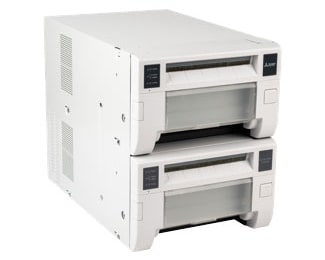 Proposal 5:
CP-D80DW
The quality printer with rewind function. The clever model for your photo print needs.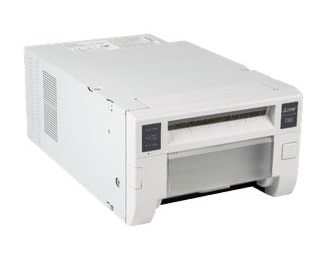 Proposal 6:
CP-K60DW
The best performance printer. Do not hesitate to ask us any question where we may help you.
We are glad to support you in your photo print needs for your business!
Mitsubishi Electric Europe Photo Printing Solutions, more than 20 years in photo printing expertise.