The newest version of PhotoPrintMe is more powerful, it now allows you:
• Enhance business flexibility: now chain stores can be configured to order from more points of sale, and set up more printing points on demand.
• Show shop details in home page.
• Share a direct link or QR code to a Product.
• Show product details before start creation.
• Attended / Unattended service.
• Counter Payment set up.
• Online Payment on demand.
• Multi-product order: in the same order customers can print multiple products / multiple sizes.
• On screen and email ticket.
• Discount coupons management.
• Digital Signage (when unattended screen is used).
• Order Ticket 10x15 with advertising (only SmartD90RT) and product Barcode.
• Multilanguage selection.
• Fixed Order extra fee configuration.
• Minimum amount of payment per order.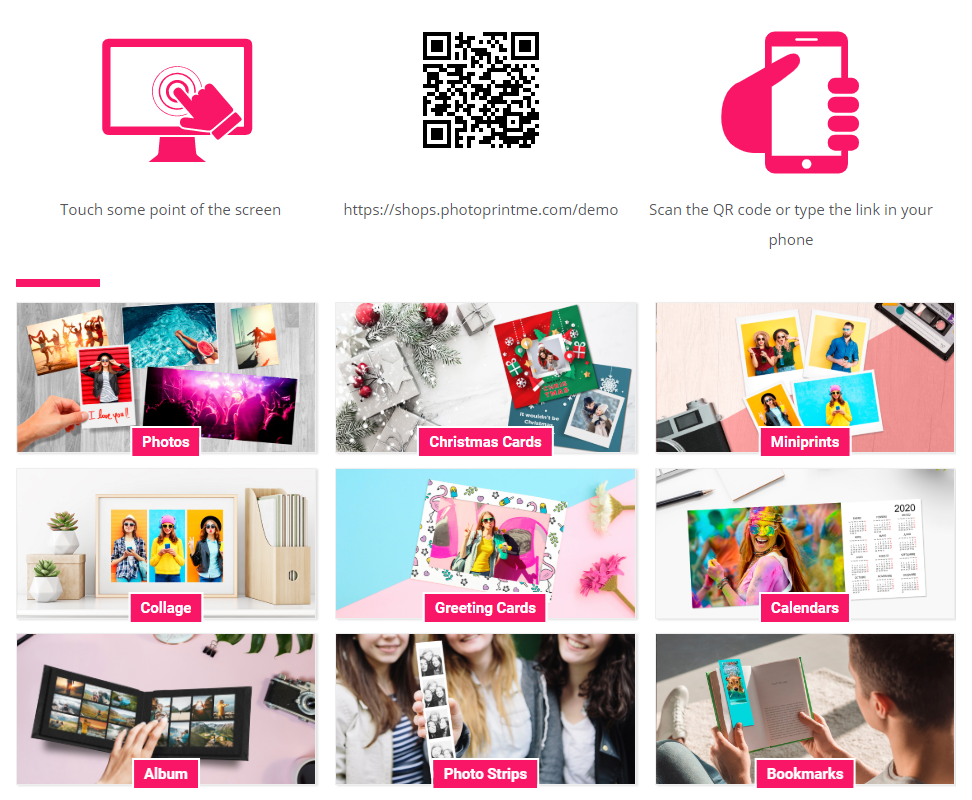 About the online Payment:
Online payment is available for your customers depending of the country where they are.

You can select between two subscriptions year options:
PhotoPrintMe Subscription 200€
PhotoPrintMe Subscription Plus 350€ (PhotoPrintMe subscription + Online payment)
Available platforms for online payment:
STRIPE available on deman basis.

APPLE PAY available through STRIPE

GOOGLE PAY available through STRIPE

PAYPAL is available on demand basis
RedSys is available on demand basis (only Spain)
Other Gateways, please contact us.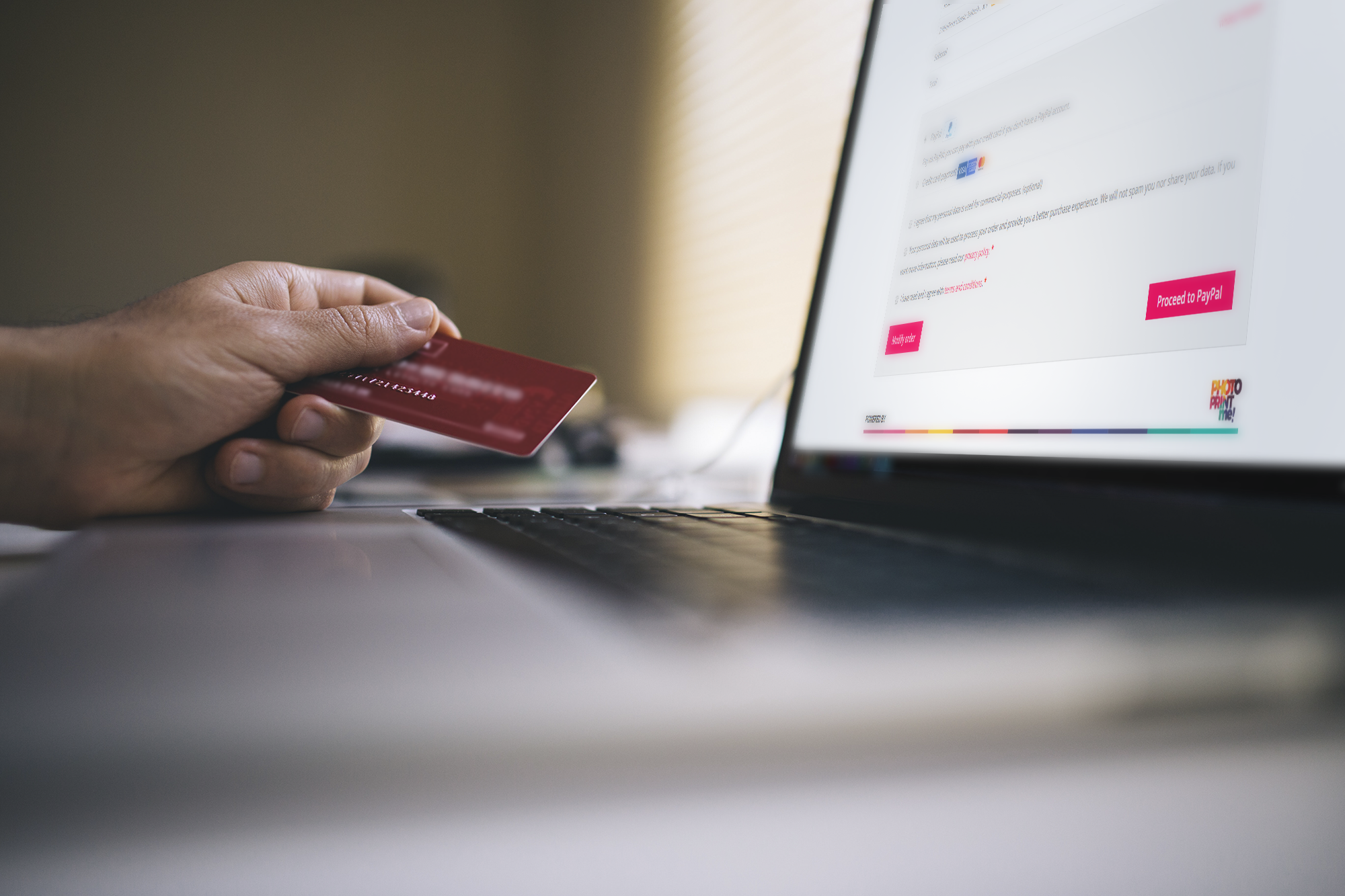 New POS Kit

We have renewed the design and the elements of PhotoPrintMe POS Kits.
A QR code sticker is in the box for the customer to stick by their own, on the language POS Kit, following the instructions included.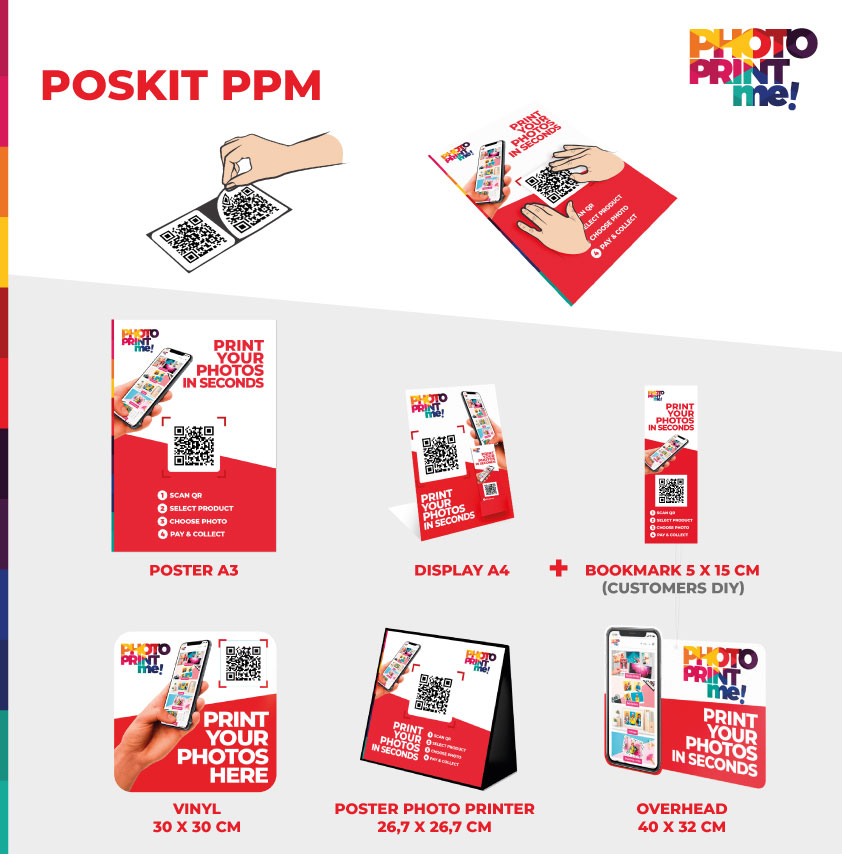 The new version of PhotoPrintMe is already available from december 1st.

If you want to upgrade your actual PhotoPrintMe to the new version for free, please contact us here