The photo calendars are available in several languages and in two different sizes: 10cm x 15cm and 15cm x 20cm

There are two designs to choose from:

• Summer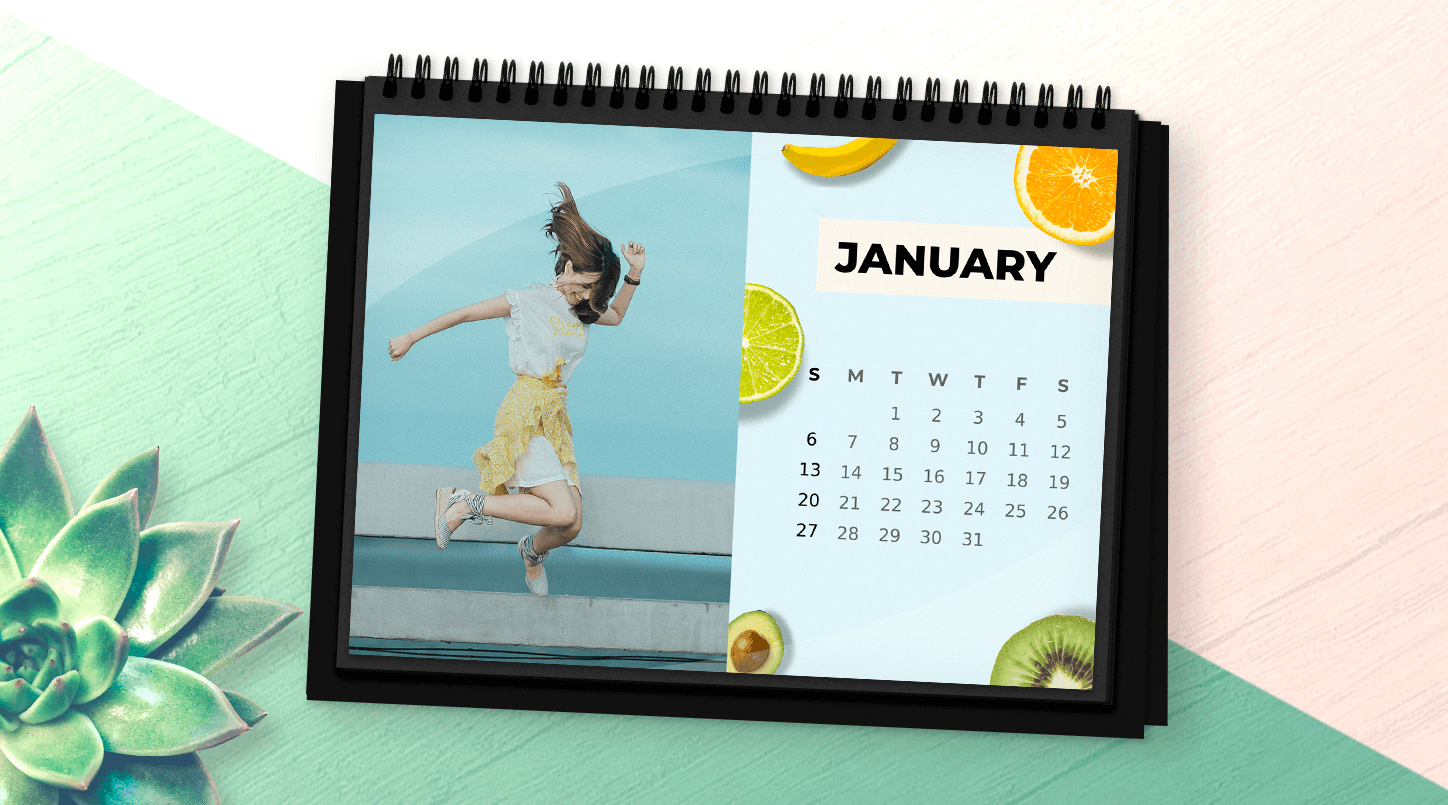 • Cool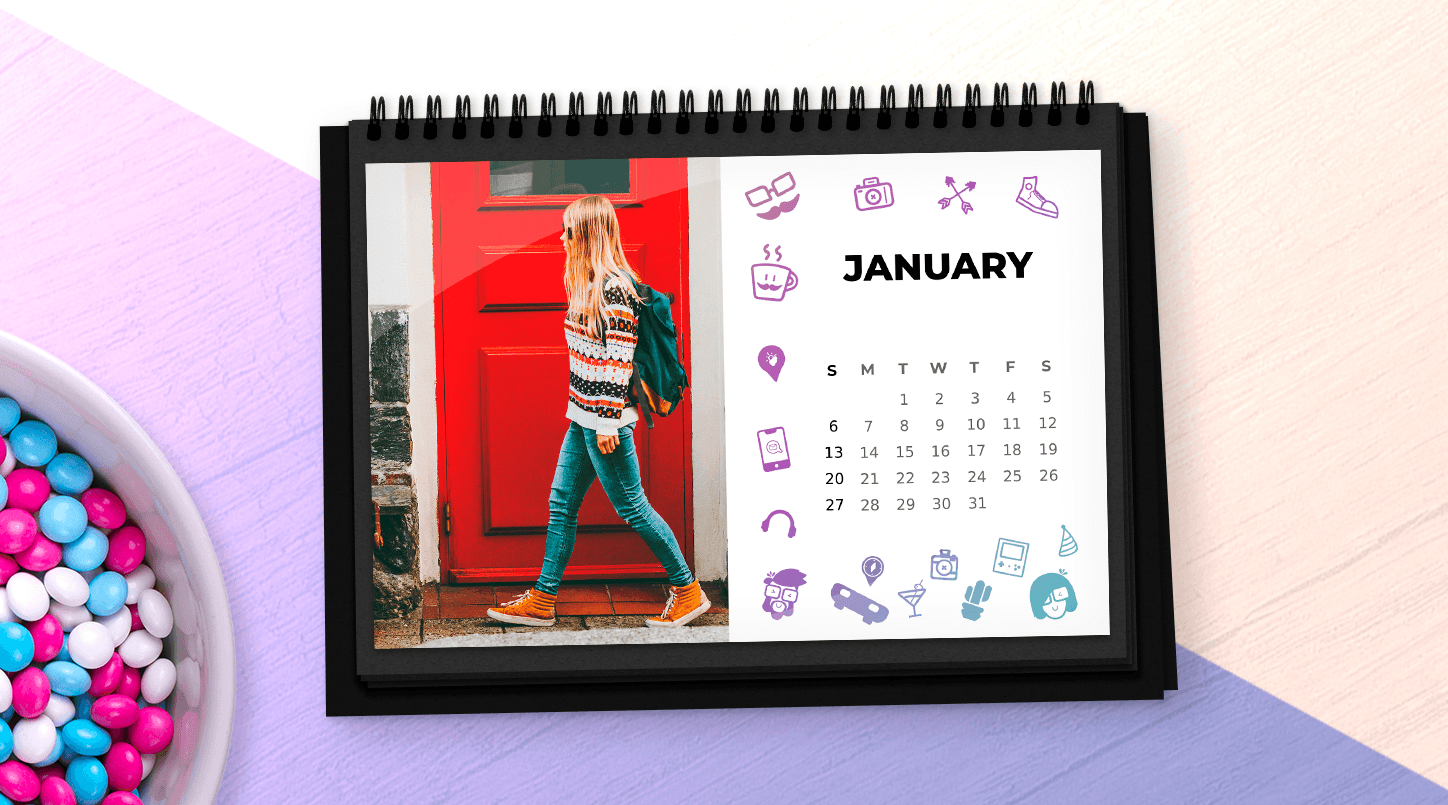 Find the new PhotoPrintMe products in the "calendars" folder of your online catalogue.
There is no need to activate them, as they are already available on the platform and ready for use.

You can also find the classic one-page calendar in the 2020 version to enable you to print your favourite photo to accompany you throughout the year. This product is also available in the PhotoPrintMe online catalogue.

With PhotoPrintMe, you can launch a new photography business in your store.
Find out more at: www.photoprintme.com
If you need to contact us, please click here.